Get Amazing Deals For Cross Border Businesses!
Snatch Up Amazing Offers For Your Business
Are you an Amazon FBA seller? An import/ export trading company?
Maybe you are an internet marketer doing affiliate deals that are drop shipped from China? Even crypto traders have been benefiting from Global From Asia's news and knowledge over the years.
We are excited to offer ALL of you - the cross border business "hustlers" - special limited time deals from those in the industry. GFA's strong relationships with these SaaS and service providers can now be extended to you in the form of amazing deals.
---
What Makes GFA Deals So Special?
We are certain with our strong business relations in the industry we can offer you amazing opportunities for your cross border business
Experience in Market
We are living and breathing cross-border business. We understand the needs and desires you have.
Strong Relationships
These software and service provider companies know GFA for many years. We work out exclusive deals
Nowhere Else Online
These are meant to be "real deals". When we work with the vendor- we put together something really special.
Trust & Guarantee
Global From Asia has "been around the block" and since 2013 has always put you, our reader, at the top. We ensure you get what you pay for.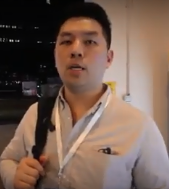 "I have nothing but great words for Mike and his team!"
~ Daniel, Singapore Amazon Seller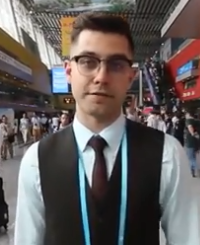 "This is the right place for you. It's actually worth your money."
~ Nick, Amazon Seller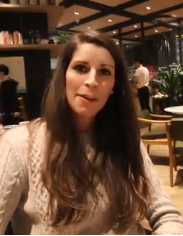 "Super impressive."
~ Mareike Popp, Startup Grind Germany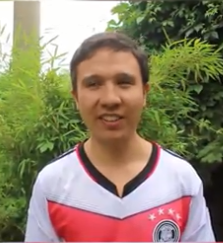 "I would recommend the service to anyone who wants to setup shop."
~ Julian, Entrepreneur from Germany
So What Are You Waiting For? Grab These Deals!
Check out our latest offer and get ahead of the market today!